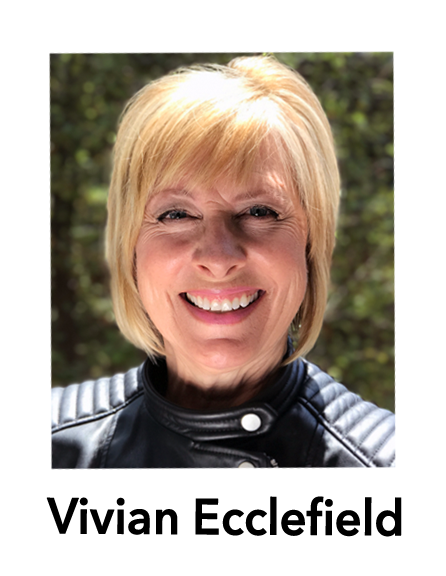 WEDDINGS: Your Wedding Video can be as simple or as complex as you want it to be.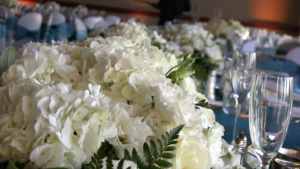 With a phone call I can show up the morning of and start documenting your day from the earliest preparations all the way to the end of the Reception.  This would include the groomsmen and bridesmaids getting ready, location set-up, the Ceremony itself, photo-taking and Reception.  I would also include any comments from friends, all the Speeches & dances, cake cutting and the send off.  A super easy way to document your day!Or . . . we can recreate "your story", how you met and your relationship.  This would involve an additional day of shooting and some pre-production to arrange the story visuals.  This version has additional costs but makes for an added customized video.
Either way, your video will reflect you & your story!
MEMORIALS:   Memorials are a day of celebrating a person's life. Family and Friends gather to fondly remember the person they lost. Often it's a cherished gathering for those sharing a relationship with
the one lost.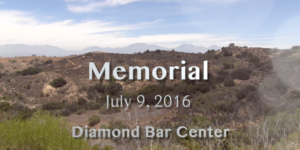 My job is to be invisible and to document the day. I shoot with 2-3 cameras focused primarily on the speakers but also the attendees. Shooting can involve both the Ceremony and the following Reception, whatever the client wishes.
These video documentations are nice to pass down to future generations so they can remember that person and the day. It's also nice for those that can't attend.  The final product can be a full documentation of the Ceremony or can be edited down with selected pieces. It can also include attendee comments.
It's a Life Celebration.
COMMERCIALS:   My objective is to take your information and goals and form a message that is clear and simple as well as memorable.  We'll discuss visual style, your audience,  your deadline and of course your budget.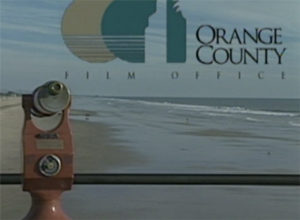 I'll write a script for you to approve.  Once approved, we'll talk visuals, locations, necessary interviews, casting, etc.  Once pre-production is complete, we can schedule the video shoot.
On production day I'll shoot the video, conduct any needed interviews, shoot other related video & gather any and all graphics and logo materials.
Once all video footage is produced I can begin compiling all the pieces for the finished product such as graphics, interview segments, logos, music etc. Then edit the finished product.
SMALL BUSINESS / CORPORATE:  Small Business Owners, Entrepreneurs and Freelance individuals must have a Website and a Video Presence says even more about them! The video isn't necessarily a commercial but a visual statement of who they are and what they do.  Just ten seconds can make that business stand out from the crowd.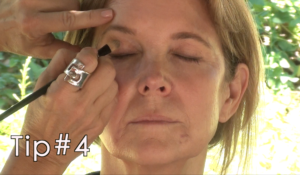 For businesses with a unique process it can be especially beneficial to see it on video.  I've always enjoyed blending creative image with corporate messaging. I especially enjoy the Small Business/Entrepreneur video pursuit. These are people wearing many hats and without the time and budget to hire marketing and advertising firms.
I meet with the client, we discuss the messaging objective and a script, outline and visuals are worked out. Maybe it involves a video shoot at their place of business and maybe it's simply a graphic message.  The process doesn't have to take forever and it doesn't have to cost a fortune.  But in the end video is a must!
SPORTING EVENTS: Shooting and Editing sporting events requires the proper amount of time and patience! I have both and really enjoy it.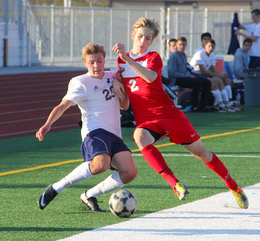 That goal, basket, touchdown or run may not happen until the last thirty seconds or it might happen in the first third seconds! I'll be there start to finish to make sure and capture it.
I'm equipped to shoot entire games, put together high light reels for college bound Seniors, or I can Edit high light reels for your Sports Banquet with your footage.
I include full graphics, customized with player names and stats, slo motion action, and Senior tributes.
And I can shoot with 2-3 cameras to capture the event from several different angles.
STORIES:  Sometimes a Story tells it all. Whether you're a Small Business Owner, Entrepreneur or Freelance individual, you know you must have a Website and a Video Presence says even more about you. It needs to be a visual statement of who you are and what you do. And sometimes telling a story is best.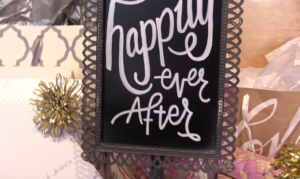 Stories of course can take on many styles. It can be a narrated news type story or it can simply be a graphic/musical style like what you'll see here.  I've always enjoyed Solution Stories and I've included a few here. But you could apply a similar story to your own endeavor whether it be a commercial business, as a physician or as an artist.
It's a new kind of messaging that can easily elevate your objectives beyond the video commercial.  Whatever your objective…video is a must and it can take on a very different look these days.
Let's tell your Story!